e-Cocreate has worked on hundreds of projects over the years, and a sample appears below. To learn more about our work, get in touch and we can demonstrate how our experience aligns with our service areas.
Transforming Commercial Border Management
The Canada Border Service Agency (CBSA) Asset and Revenue Management (CARM) project is intended to transform CBSA's approach to working with its commercial clients in order to realize modern, fair, and fiscally responsible trade enablement by providing greater transparency in working with clients such as commercial traders and other trade chain partners. Working with the Director and Sponsor, e-Cocreate assessed the status of CARM, a $370 million project that was mid-stream to completion. The review informed project management, and e-Cocreate's work preparing a Treasury Board submission that supported the project.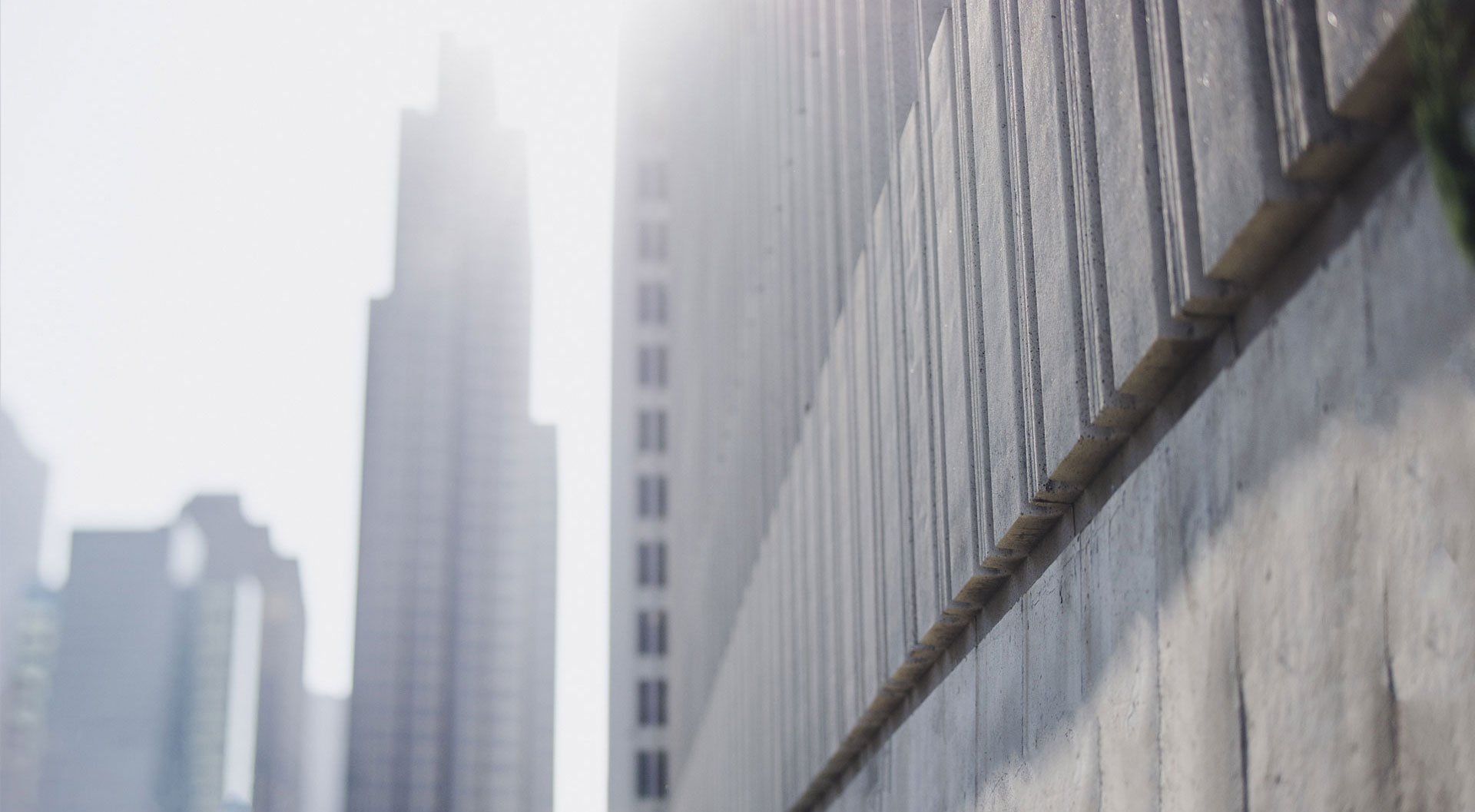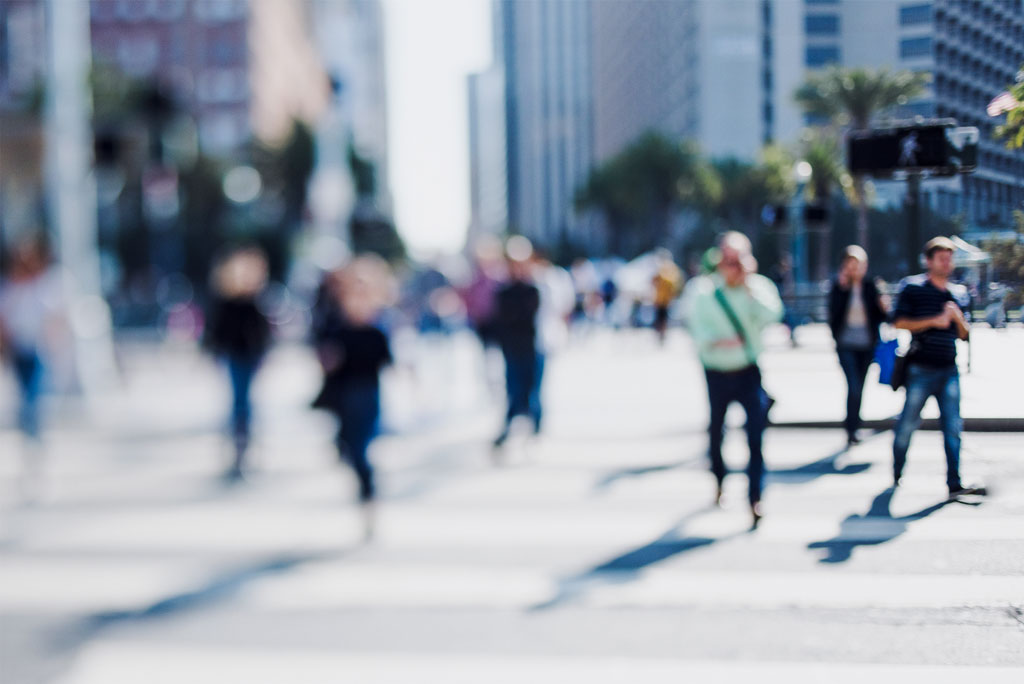 Grants and Contributions Modernization at Canadian Heritage
Working with the Chief Transformation Officer, e-Cocreate identified a risk-based process model for grants and contributions that would allow the department to reduce file processing costs significantly while reducing client burden and improving its ability to track and report on performance. e-Cocreate developed project management materials and prepared a TB submission to deliver this transformed approach.
A National Program of Project Management for Public Service and Procurement Canada
e-Cocreate Solutions provided project leadership for the award-winning National Project Management System to encourage a reusable, template and sequential process for scoping, planning, developing and delivering all IT projects and real estate projects executed by PSPC throughout Canada.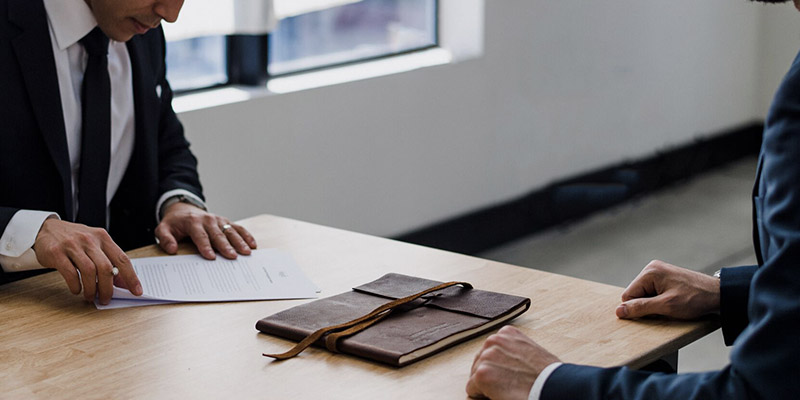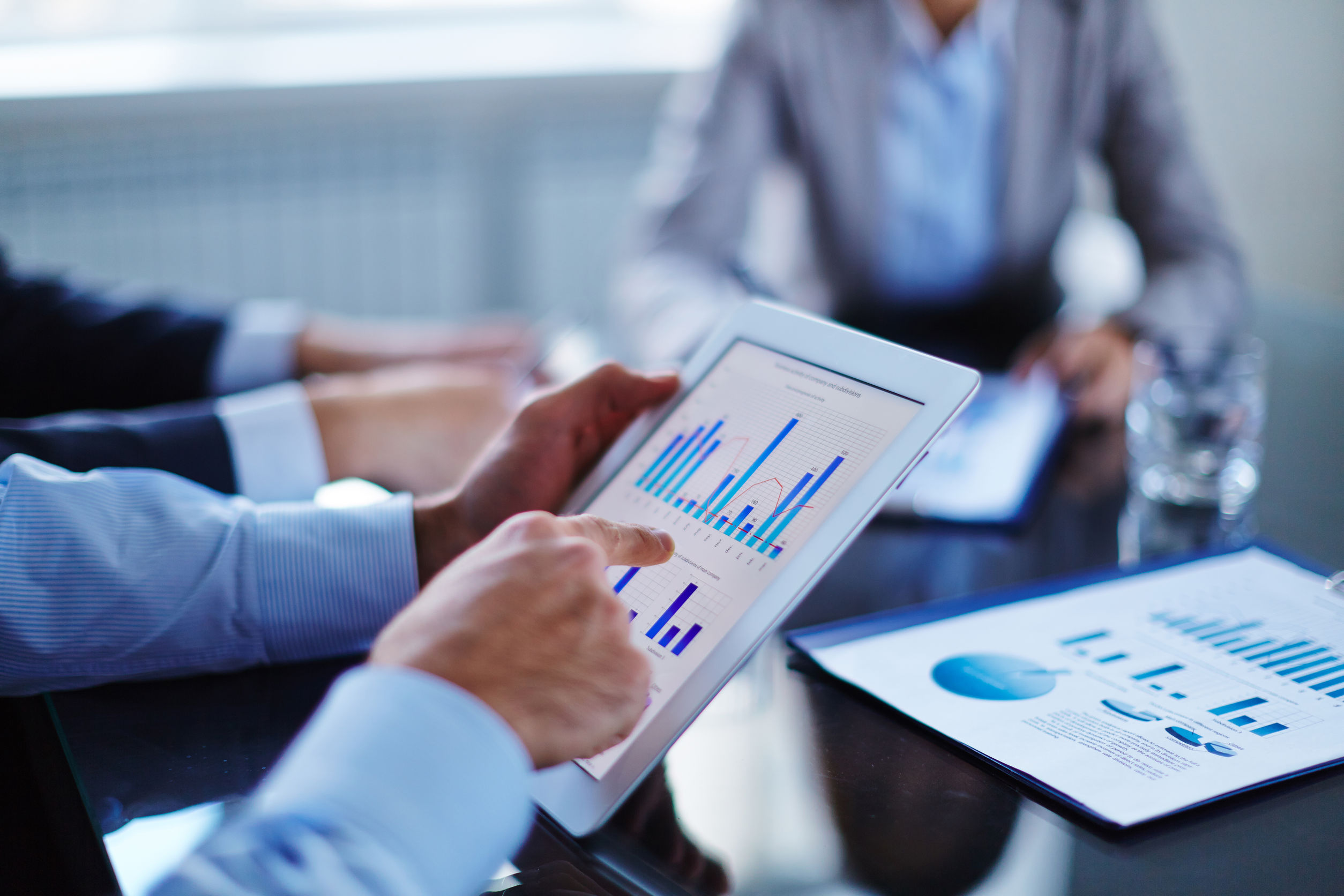 Enterprise Data Analytics at Canadian Border Services Agency 
e-Cocreate Solutions provided Project Executive services to CBSA to plan, enable, execute, monitor and track the transformation to a fully integrated and trusted data analytics program throughout the agency. This involved oversight for new Cloud pilot using Microsoft's Azure and Amazon's AWS cloud services, data literacy training, portfolio reporting for data reporting projects, supporting data governance across the agency, tracking privacy impact assessments to protect and identify data, and establishing data quality programs to review and upgrade data in various databases.
Open Source platforms and a new BuyandSell.gc.ca website and platform 
e-Cocreate Solutions provided Project Leadership services to Public Serve and Procurement Canada (PSPC) to transform existing contracting and opportunities websites to the new BuyandSell.gc.ca platform. This involved project research, visioning, planning and direction, content, usability reviews and delivery of the BuyandSell.gc.ca website, a new look and feel for Contracts History and moving to a Drupal open source platform with a common data architecture. A change management component included bi-weekly briefings with stakeholders to showcase agile development, gather feedback and support to transform PSPC to new architecture and ways of working to engage with and procure products and services from Canadian businesses.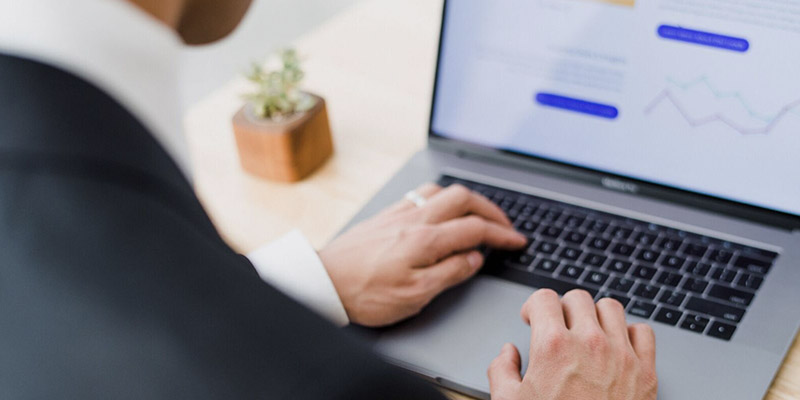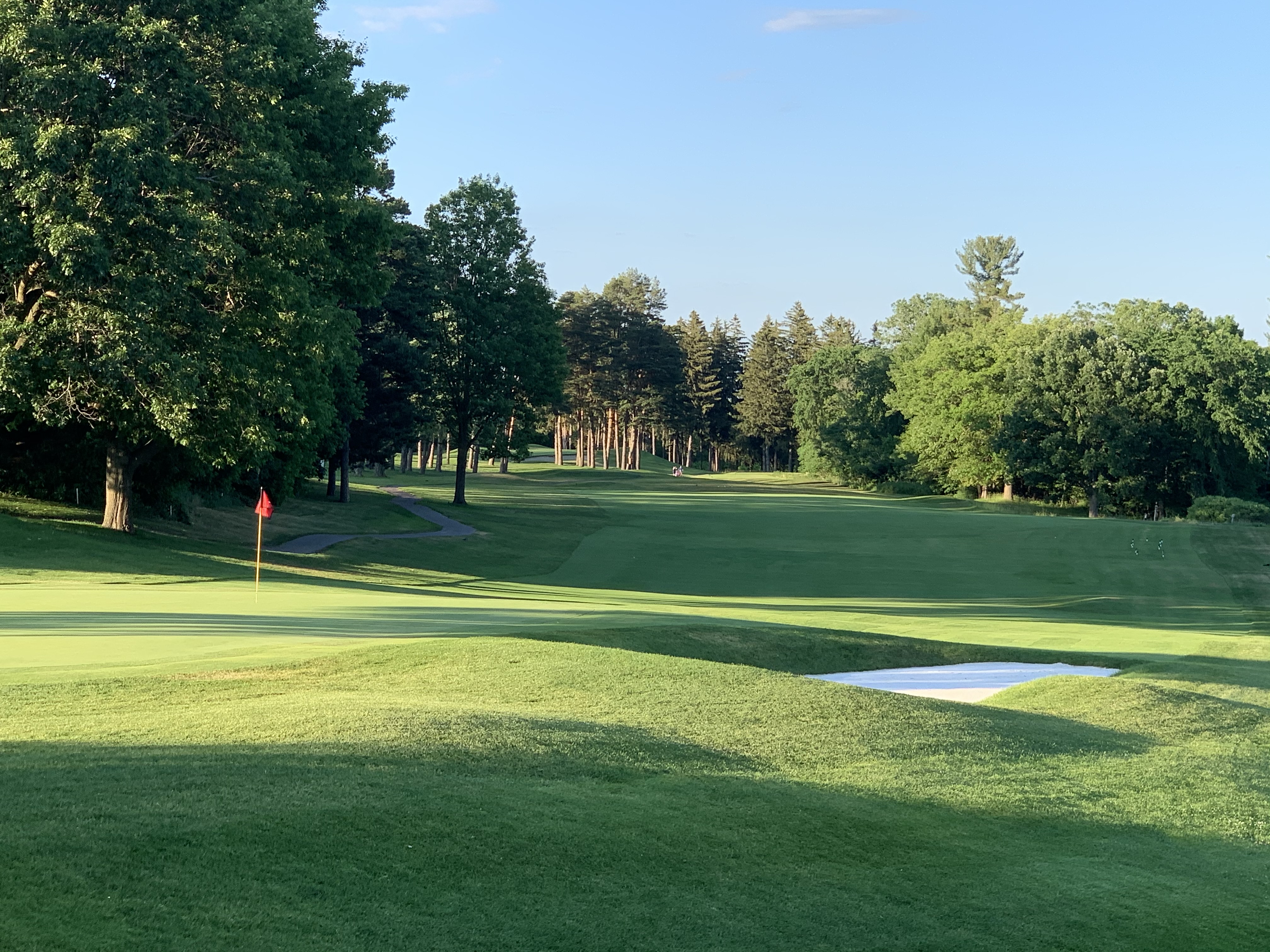 Transforming

 the Game of Golf
With more than 35 million golfers in North America alone, e-Cocreate Solutions has been working to develop a modern approach to the game of golf enabled by information technology. Technology can provide access to geolocation specific data that builds on analytics and real time access to provide shot-by-shot information to improve the probability of success. With a long-term goal of providing insights into how each golfer plays for the golfer, and his or her trainer or coach, the software solution tracks the golfers performance, while providing data on wind, temperature, hazards and other factors in order to improve performance. See elementalGolf.