Master Your Digital Transformation with Forward Looking Advice

e-Cocreate has been trusted to provide valued advice, delivery and oversight on digital transformation projects and investments worth more than $1 billion.
Visionary
We are the leading edge. We take proven best practices and turn them into empowering tools that reduce risk, ensuring project success.
Experienced
With over 300 digital projects in our portfolio, we've seen what works and what doesn't. Is your project or initiative positioned for success? 
Trustworthy
Our advice is trusted by our public and private sector clients alike. Our clients and their projects have won awards based on our advice. 
The e-cocreate difference: Master your Transformation
Project advice, delivery, and independent reviews that reduce risk and ensure success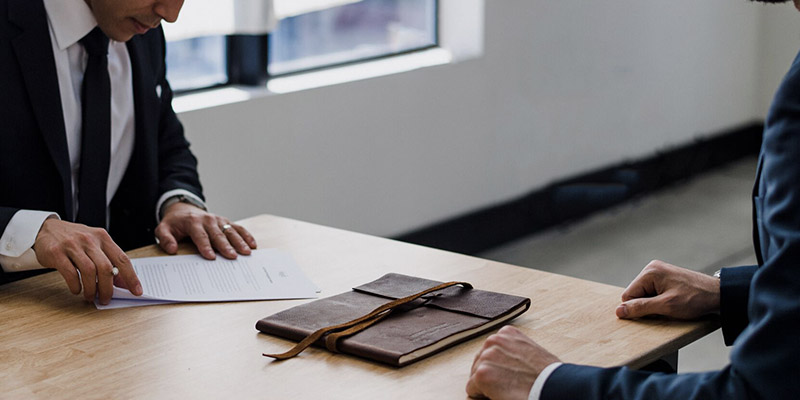 Business Transformation 
Technologies can lead to improved efficiency, effectiveness and flexibility for organizations and their clients. Working with diverse business and technology teams, we take a vision-driven approach that enables a shared enthusiasm for better performance. We can assist with developing a new strategic plan, with remodelling your business process to align with new opportunities, or with identifying the value of moving to new delivery approaches. We can build support for your initiative with senior managers, or with funders, by developing presentations, writing business cases or preparing funding proposals like Treasury Board submissions.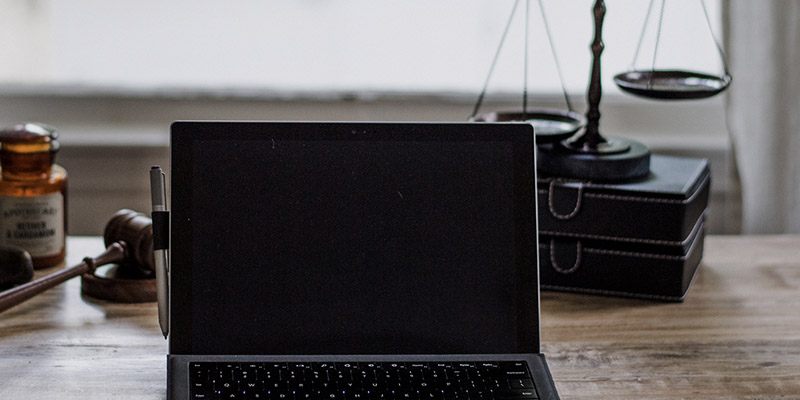 Project Delivery and Change Management
Team members can get lost in large, complex projects. A good process is essential, following proven frameworks and methodologies to manage up and down the project life cycle. Effective Change Management starts at the beginning of your initiative. By engaging stakeholders, understanding motivations, charting the path through behavioural risks, we know what to communicate and when to win hearts and minds that move you through states of change. Our tools simplify complexity to ensure you get there on time, on budget, every time.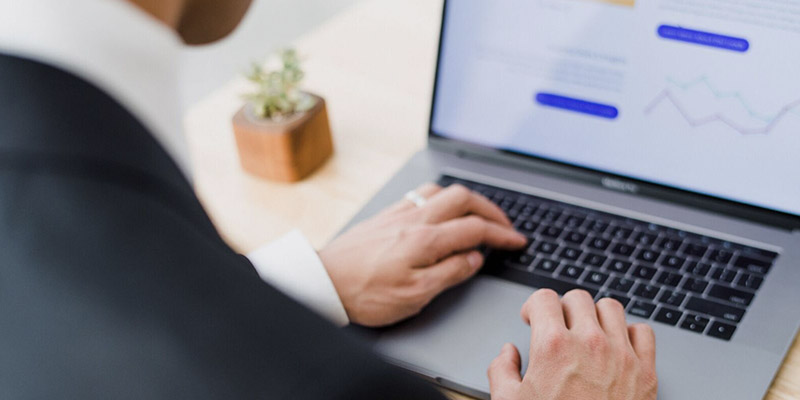 Project Review 
Whether it is reviewing business value,  determining if your project is on track to complete in scope, on budget and on schedule, or reviewing your readiness to move from project to implementation, e-Cocreate is able to help. We can rapidly review project material, and can evaluate context or specifics such as cost, benefit and risk, to help you get on track with your project. Our reviews are built around a scorecard or dashboard, so you quickly learn about what is working and what you can improve.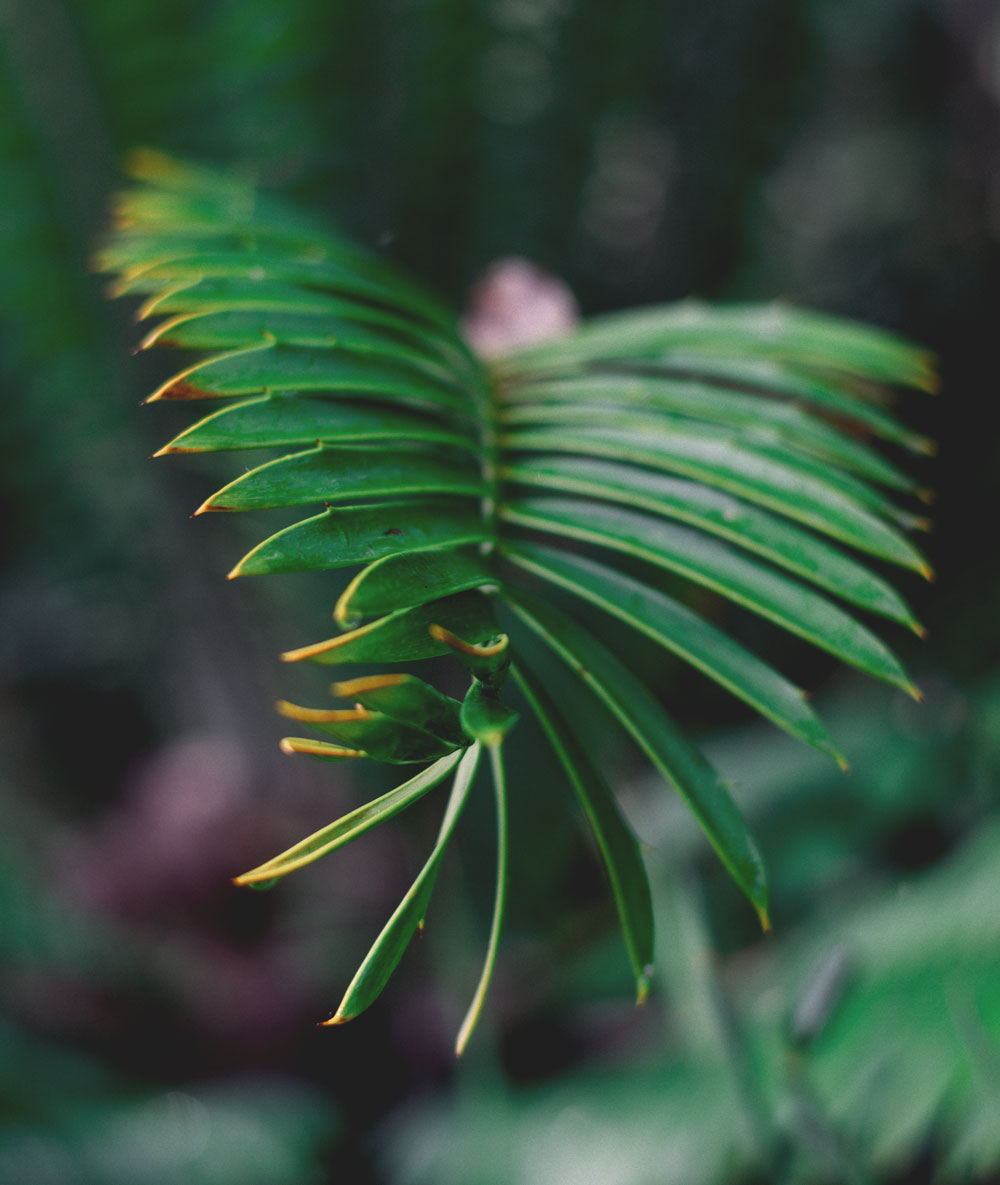 Get Started
Are the Complexities of Your Project Getting in Your Way?
Despite the best laid plans, things always come up in projects: new risks, issues, change requests, new stakeholders, new scope. Projects must develop an efficient, timely and transparent way of addressing those challenges, from planning to design through execution to completion. We have developed tools that facilitate self-assessments, and that enable you to keep everyone engaged and on track. When we are on your team, you will automatically benefit from our solutions. 
At e-Cocreate, we strive for balance and focus 
When you are balanced, the right things can get done well. Being balanced enables us to focus, and we have tools and processes in place to keep balanced. When you are our client, we focus on your needs and ensure that we balance the state and capacity of your team and your project with moving forward to deliver results.  We have seen that our ability to balance while remaining focused inspires those we work with. Balance and focus enable the same in others. 
"I have never experienced a project like that in a federal government context. From start to finish, we were able to deliver a complex online service delivery project in the 7 months after our contract was in place."
"e-Cocreate kept us focused on results and benefits, ensuring that we were clear about our priorities, about why we were delivering the project. "