About Us
We are a values-driven organization. We aim to balance getting things done, doing things well, and doing the right things.
With the growing importance of the gig economy, we keep our team aligned to the requirements of our clients. We have diverse experience, allowing us to communicate clearly, understand quickly, and to adapt. We are life-long learners, open to new ways of doing, seeing and being. We are committed to each other, to providing the best advice and service possible, and to supporting our clients as they work to create excellence through their organization. We are e-Cocreate.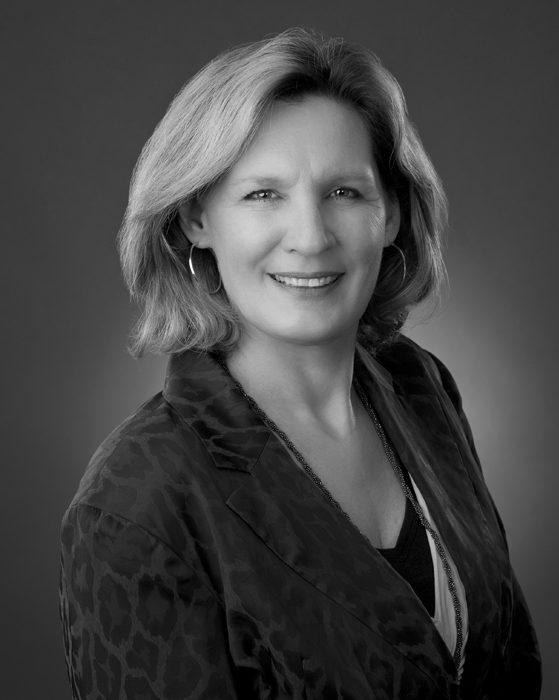 Susan Anderson
President
Susan is a Project Executive, Change Management Expert and Business Executive who has successfully delivered many digital projects and worked for many businesses, government departments and crown corporations to lead enterprise-wide and divisional business transformation projects. For these organizations, she has created long-lasting corporate value and a return on investment that is planned, communicated, integrated, resourced and successfully adopted across the entire organization.
Susan is an exceptional performer and consultant with deep expertise in all aspects of project management, project governance and gating, and change management. She has deep experience in digital business transformation, business analysis, business process modeling, Kaizen Lean-Six Sigma, digital trends, data and information architecture, user experience design, usability, web development, web content management, identity management, privacy, technical writing, communications, marketing strategy and web channel planning.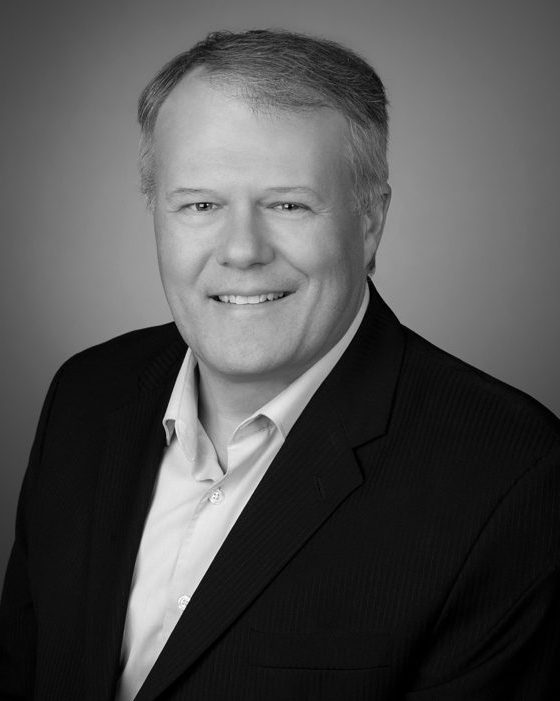 Douglas Hyde
Vice-President
Doug is a highly skilled Project Executive/Business Leader with business transformation, project management, risk management and business analysis skills, as well as change management and policy, program and information technology (IT) development capabilities. He enables organizations to make sound, cost effective, risk-based decisions and investments about enterprise-level transformation, process redesign, solutions and applications that achieve outcomes, results and tangible benefits.
Doug holds Master of Science and Master of Business Administration degrees, is a certified project management professional, and is Lean Six Sigma certified. Having completed hundreds of projects, he has a proven ability to deliver on both short and long term engagements by applying project and operational best practices to deliver solutions that exceed client expectations.

Be Open and Honest  
Working to co-create requires honesty and openness, an ability to communicate directly what we think or even how we feel. Intuition is the voice of experience speaking, an integration of thought and feeling. Our approach is to be clear about what we plan, how well we are doing, and what we need to succeed. 
Give Respect 
Integrity means consistency in word and deed; respect means treating others as you would have them treat you.  By appreciating  good or valuable qualities in others, and  by exhibiting care, concern, or consideration for their needs or ideas, e-Cocreate has learned people work better together. 
Have A Vision 
Having a vision is critical to success. Start with the end in mind, and adjust as needed along the way. At e-Cocreate, we work to clarify and understand vision as a critical element of shaping transformation,  delivering a project and ensuring delivery aligns to expectations. 
Persevere and Learn
A continued focus on achieving important goals and objectives tied to your vision is key to success. Understanding clearly what you are working to achieve and why it is important is critical. At e-Cocreate, we create a roadmap that allows us to persevere and learn until we realize our vision and fulfill our role. 
Make A Difference
At e-Cocreate, we are driven to make a difference. Our interest in helping achieve the best possible result for those we support. We value the drive to improve, to change and to grow, ensuring that those we have aimed to work with are able to realize their goals and outcomes. 
Get in touch by leaving us a message. We will be in touch as soon as we can.
15 chemin d'Amour
Gatineau, Quebec J9J 1C1